Running and Plotting at the Same Time: The Death of Stalin
Здравствуйте товарищи! Greetings Comrades! Tragedy has befallen our beloved state, and we must do all we can to ensure her survival in this time of uncertainty. The death of the great Joseph Stalin has left the Union in unprecedented territory, with no clear direction forward. Who will step forward to protect mother Russia in her time of need? Influenced heavily by the movie directed by Armando Iannucci and by historical events, this committee will take place following the death of Stalin and simulate the USSR in the events that follow. In a time of political crisis, delegates will have to run and plot at the same time if they are to ensure the survival of the Union and of themselves. Nothing is guaranteed in a committee sure to be as chaotic as history itself.
The background guide and character list will become available soon.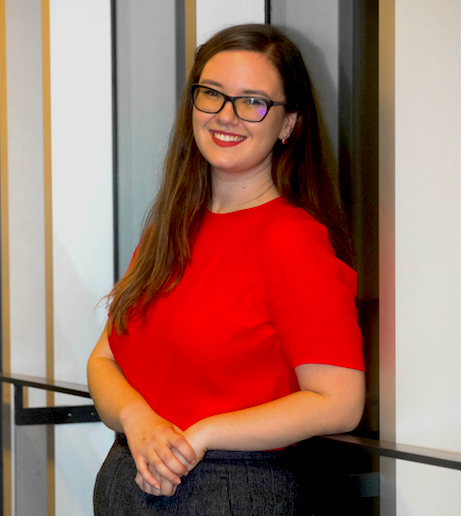 Assistant Crisis Director