Don't Cry For Me, Argentina: Platine Wars JCC
With the armies of the Empire of Brazil's Alliance and the Argentine Confederation's Coalition in full force, the stage was set in 1851 for the start of the conflict over hegemony over the Rio de La Plata region. In the south, Juan Manuel de las Rosas forces had enjoyed control over the trade routes surrounding Argentina, Paraguay, and Uruguay since the fall of Spanish control in the region. Brazil on the other hand had long maintained its position as a regional power, but with the expansive nature of Rosas they began to fear possible expansion into its southern borders. With its considerable military and economic assets, Brazil was able to form a formidable coalition consisting of a newly independent Paraguay and the Unitarian forces in Uruguay. Argentina's leaders were not ready to lose their power over the heartline that was the Rio de la Plata, and thus war was declared in August of 1851. Delegates in this room will represent the war cabinets of Juan Manuel de las Rosas and Emperor Pedro II. Through committee they will work to define the military tactics to wrest control over this important economic centre of Latin America. Argentine delegates will have to balance the power of Rosas with the individual desires of each province, while the Brazilian alliance delegates must find equilibrium with the different arms of their three-way military coalition. Ultimately the Rio de la Plata is at stake, and whichever nation is victorious will ensure economic and cultural hegemony in the region for years to come.
The background guide and character list will become available soon.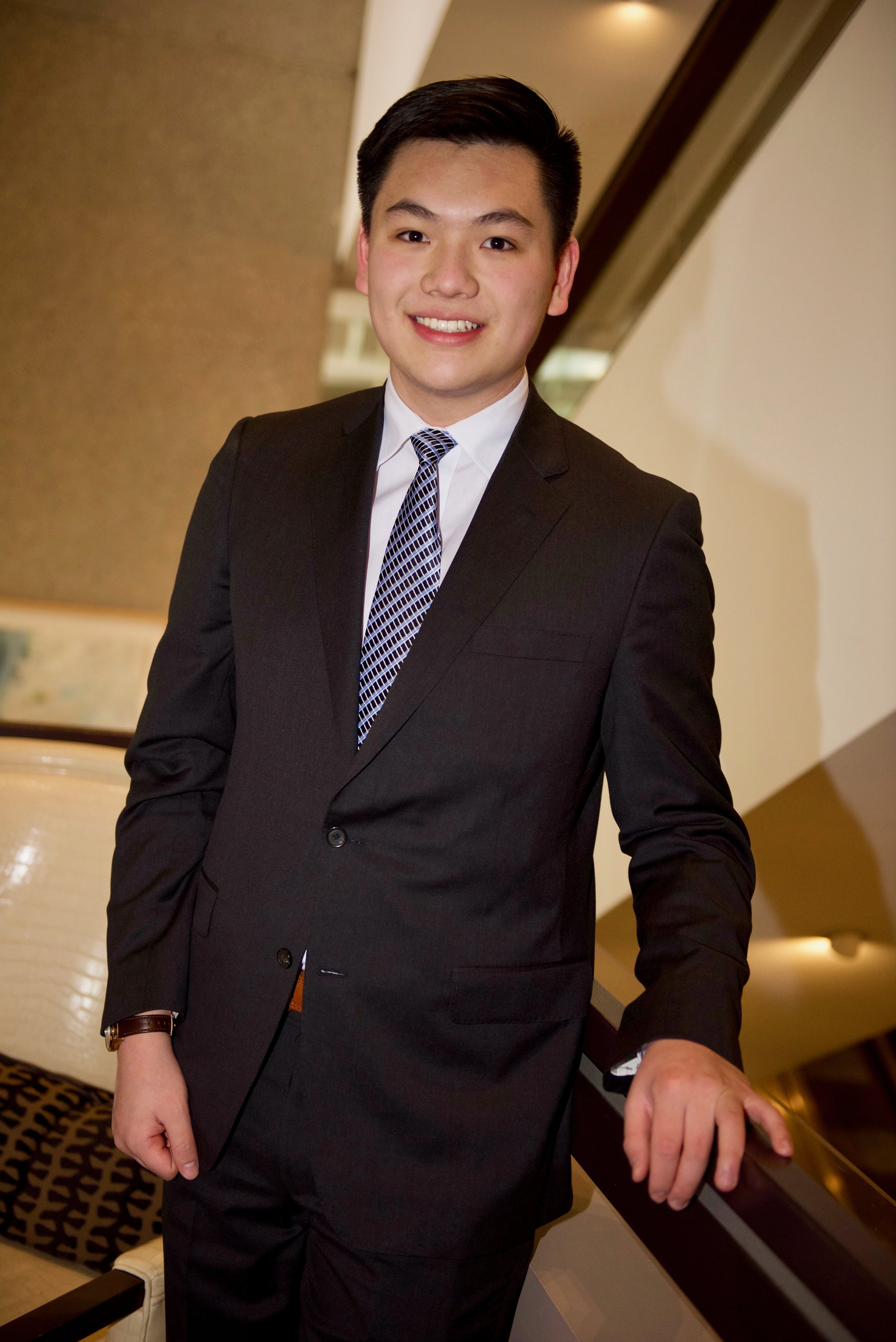 Assistant Crisis Director - Brazil
Assistant Crisis Director - Argentina